5 tags
4 tags
Watch
This is Eric Legrand. During the 2010 season playing for Rutgers Football, he made an amazing stop on a kickoff return, unfortunately resulting in him becoming paralyzed from the neck down. He is currently going through intense rehab and recently has been making some great progress. The dude's determination and drive to get better and overcome the odds against him have been an inspiration to...
4 tags
Watch
staymighty: robaugust: Vinnie Caruana - Walking On Glass From Formatic Fest 4!
1 tag
1 tag
4 tags
3 tags
1 tag
1 tag
1 tag
1 tag
2 tags
2 tags
1 tag
1 tag
And the winner is :
http://thisisnothere.tumblr.com/! Thanks to everyone who voted in the last crucial seconds. I think we came out on top.
1 tag
"Bottom line; everyone should do what they are passionate about. If sports is..."
– joegeis (via joegeis)
Watch
joegeis: check out our second episode of "Formatic's 10 Questions With… Chocolate Bread." http://www.formaticclothing.com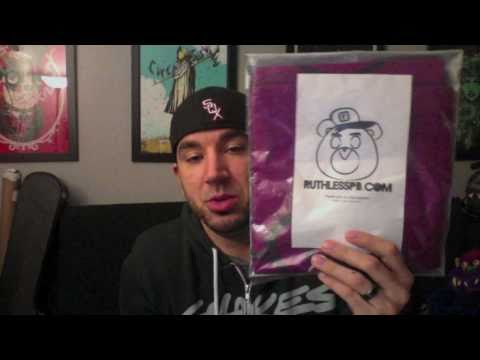 3 tags
Watch
I challenge you to find an unsigned band out of jersey that is making music this good.  The Ugly Club
4 tags
5 tags
2 tags
2 tags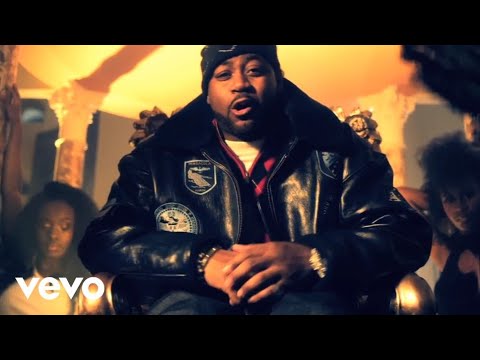 Watch
Division East : Consistently doing the dopest shit in the NJ Skate scene. 
1 tag
1 tag
2 tags
2 tags
1 tag
1 tag